Our Story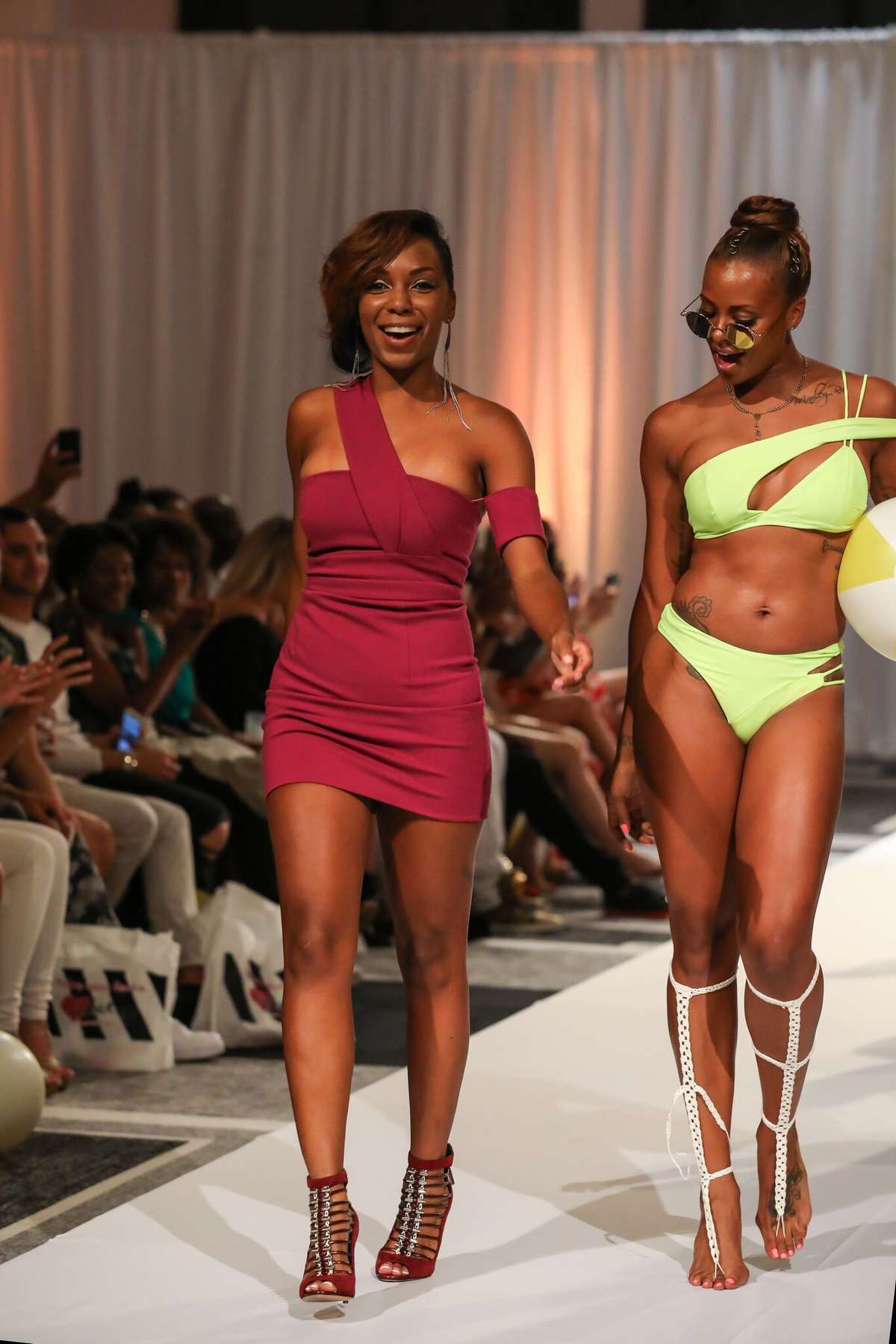 Keva J Swimwear provides unconventional wear for every stylish trendsetter!

Keva J focuses on delivering unique styles, with an impeccable fit for the modern-day woman.

Keva J, who avoids mainstream trends and abides by her own fashion identity, stands by her claim that in order to be notable in fashion design, designers must set their own styles and have a keen understanding of their collection and the overall fit of each garment.

Stemming from a cultural background where colors and prints are commonplace, Keva J knows exactly how to blend pieces and coordinate designs for all swimsuit preferences. Matched with her experience working in New York City and Miami for over a decade, Keva J combines her education on fashion with a cutting-edge approach to swimwear.

Keva J Swimwear has been seen in various magazines such as Essence, Lucky, Elle, and Sports Illustrated to name a few. Pieces from the Keva J Swimwear line have been seen on today's most popular and notable celebrities like Kim Kardashian, Kourtney Kardashian and Rita Ora, and the designer herself has made appearances on B.E.T's Rip the Runway and the REAL daytime TV show.

Shop Keva J 24-hours a day, seven days-a-week, and stack up on swimwear that is sure to have you stand-out among women who love flaunting their graceful frames.